UDomain x IPAS Webinar China E-Commerce: Intellectual Proprety Management & Cybersecurity Enhancement
Alibaba's Singles Day sales in 2020 reached 498.2 billion yuan. It broke last year's record which shows a strong recovery from the economic downturn casued by Coronavirus Pandemic. With the strong e-commerce market in China, the Hong Kong Intellectual Property Advisory Services Ltd. (IPAS) points out that to conduct business in China, start it with e-commerce is a definite! But to launch an online store in China is more than just looking for a secure e-commerce platform, many people have overlooked the importance of Intellectual Property Protection and Cybersecurity.

UDomain and IPAS are going to co-host a webinar. It serves to share with the current online shop owner and the intented to join the China e-commerce market the importance of IP management, knowing both the responsibilities and rights. As you may not know, an enhanced Cybersecurity is already an effective way to protect your Intellectual Property. We will look further into the common hack activities in China and meaures to tackle the problem, the newly trend of cryptocurrency extortion is included. If you are a brand who wants to enter China e-commerce market, we will share with you the practical ways to make it happen!
Come join us the webinar, details as follows:
Theme: China e-Commerce Market -Deep Dive「Intellectual Property x Cybersecurity」Webinar
Language: Cantonese
Enquiry : Miss Fok (852)35903417

Topics:
1- From consumers point of view to evalute e-commerce operators' responsibility for IP rights
2- How online shop can avoid selling IP infrigement goods
3- Intellectual Property owner's right
4- Enhanced Cybersecurity for China online business
5- Common Phishing email scams & DDoS attacks
6- Protection against cyber hackers and network service disrruptions
7- China CDN as a stable network to connect to China
8- Pay ransom in Bitcoin, how?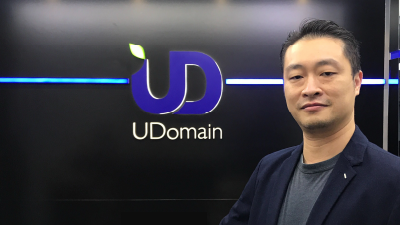 Mr. George Chan
UD Business Developent Manager

George Chan, the Business Development Manager of UDomain and an IT industry veteran with 15+ years of experience. He is always been updated with industry's Cybersecurity trend and development. He contributes to enhancing public awareness towards Cybersecurity by making great efforts to promote and educate the knowledge to different society groups, organizations and schools.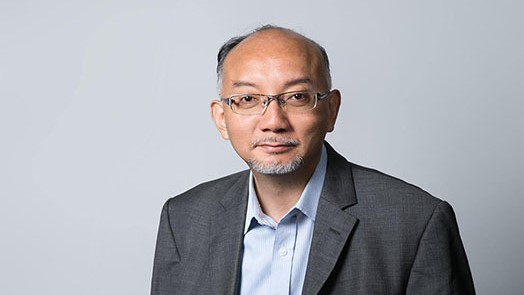 Dr. Alex Lau
Partner, IPAS

Being a graduate of Law Faculty of various universities, and Ph.D of China University of Political Science and Law, Dr. Lau has gained profound knowledge and experience in the legal aspects of intellectual property rights market both in Hong Kong and overseas, as he has engaged himself in the said industry for over thirty years. He is, currently, the Chairman of Customer Liaison Gp. for SMEs in TID(HKSAR Government), Intellectual Property(IP) advisor in TID and HKTDC, as well as the Chairman of SME Global Alliance IP Committee, etc.
Event Information
| | |
| --- | --- |
| Event Date | 28-01-2021 2:30 pm |
| Price | FREE |